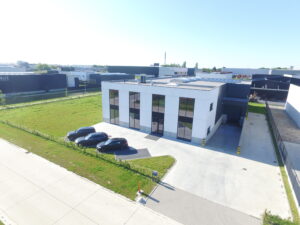 In 2014, Piet Vangroenweghe restarts the family business in close partnership with the production facility in Malaysia. By opening our new distribution center in Roeselare, the sales, logistics, and R&D activities are again situated in Belgium. Our new distribution hub allows us to deliver quickly to our customers who are currently situated in more than 35 countries.
As Greenflex grows during the years, so does our product range and expertise in textile packaging solutions. Our team has embraced new innovative products to improve the production process of our customers.
Nowadays, we offer a wide range of industrial food packaging to customers around the world. Our products are applicable in several industries including meat, poultry, beer, cheese, etc.
An internship at Greenflex
At Greenflex we work as a dynamic team. We believe that we should give students the chance to discover themselves. That is why we hire interns to support us in our day-to-day activities. A Greenflex intern gets the opportunity to get to know the industry and to discover his/her talents. In that way, you can broaden your experience within the business environment, and you will be able to develop yourself with the full support of our team.
Innovation and out-of-the-box solutions are embedded in our Greenflex DNA. We believe that in order to achieve this, a great work environment is essential. That is why we made a safe haven out of Greenflex, where "work hard, play hard" is our motto.
Are you cut from the right meat? Then take a look at our vacancies below and apply today!
The Greenflex experience of others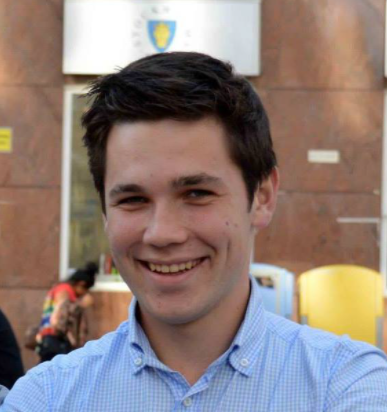 Simon Landsheere
All-round
I had the opportunity to work towards the IFFA fair. As an extra I was at the Greenflex booth for 6 days, which gave me a lot of international exposure.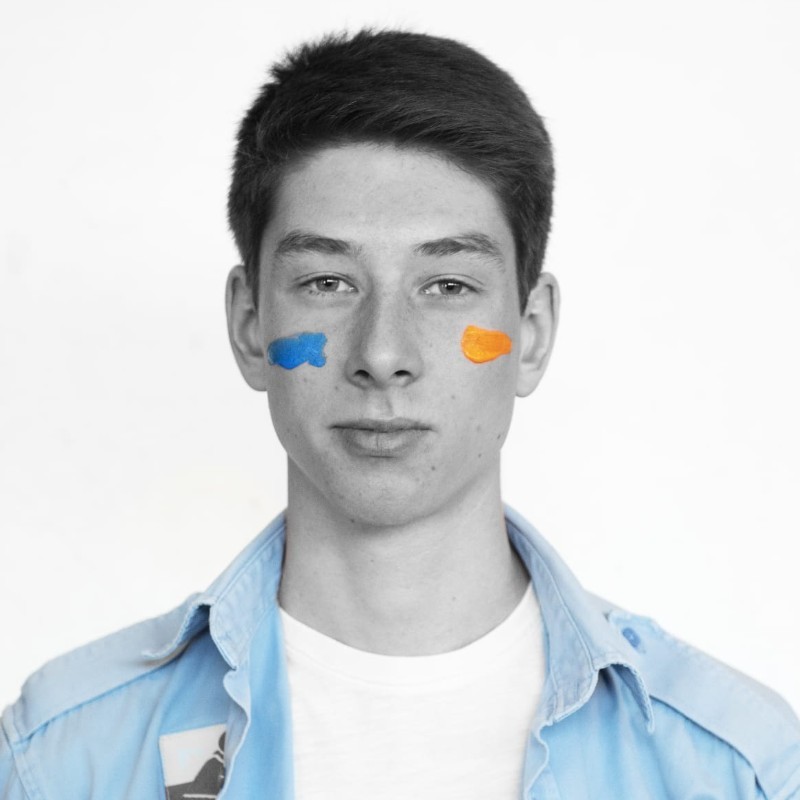 Matthijs De Lombaerde
Sales & Marketing
At Greenflex I was given the opportunity to come into contact with many different and international aspects of business. Click on my name to read more.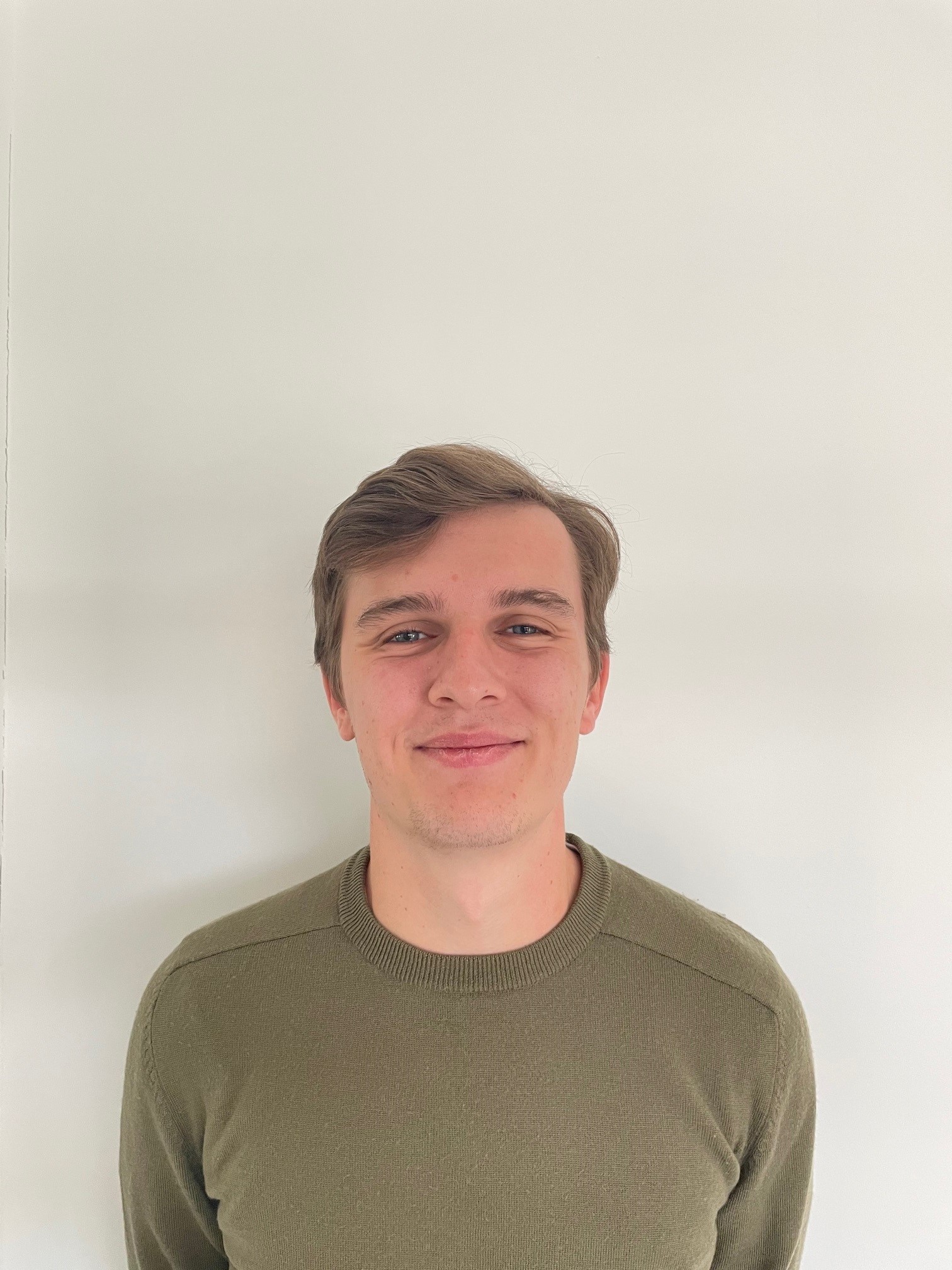 Olivier Duyvejonck
Sales & Marketing
At Greenflex, you're not just an intern. You are part of a dynamic team with an open mind set in a highly international environment. Click on my name to learn more.