Where the packaging and food industry meet!
Greenflex is present at the third edition of Packcontact, a unique network event for both the food and packaging industry. The fair will take place on the 22nd and 23rd of September 2021 at Kortrijk Expo Belgium. You can find us at booth 53.
Packcontact is focusing this year on innovation in the food market. As packaging is extremely important to bring your products to the consumer in a qualitative way, Greenflex wants to showcase its solutions to the visitors of Packcontact. During this fair, you will be able to discover the challenges of food packaging today and how Greenflex provides a solution for these issues.
According to Piet Vangroenweghe, Sustainability is a major challenge in the packaging industry. We at Greenflex acknowledge these problems and are continuously looking for new opportunities. Our almost energy neutral hub in Roeselare and our sustainable packaging solutions are steps in the right direction. Greenflex offers a wide range of sustainable food packaging solutions which reduce the plastic component in your packaging up to 80%. Interested in our products? Find out more about it on our website or at the Packcontact fair.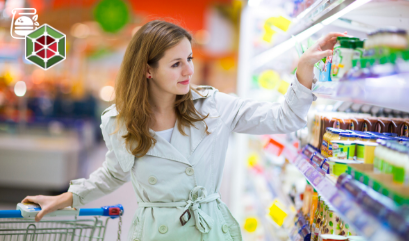 Interested in meeting us at Packcontact? Click the link below to schedule a meeting or register as a visitor for free!